There are many things about being a parent that I think have to be lived to be fully understood. Over and over people told me how all consuming and exhausting it is to raise a child, and that they never imagined they could possibly love anyone so much… even still, it came as a shock! One thing about parenting that I am convinced I only had the smallest warning about because I am a therapist, is the grief that goes hand in hand with the joy.
When I was pregnant with my son, a yoga teacher said to me "enjoy it, this is the closest you will ever be to another human being". And it was. I am still amazed to think back and remember how his personality was clear even then – active, determined, strong, excited about food. When he was born, I felt incredibly lucky to finally meet him face to face. And yet suddenly, he was no longer mine alone to know. He was no longer a part of my body, even if he was with me nearly 24/7. Once he was born I had to share him with the world.
While it has only been six months (!!!), this theme has continued to emerge. Whenever he learns something new or reaches a new milestone (most recently, getting his first two teeth), I experience a profound wave of grief. He is already so different than he was when he was born. In those moments it is clear to me that my baby will not be my baby forever. As time goes on, he will need me less and less. And while this is in some ways a relief, it is also a tragedy. I hear mothers say it again and again, "enjoy it, they grow up so fast" and "the days are long but the years are short".
The constant process of grieving each of these small deaths – of letting go of how things were and accepting things as they are now – has become a practice for me. I do my best to feel the full emotional range of each experience, and then let it go. It is certainly not easy, but it has helped me to stay present – to stay awake to the reality of this moment, right now. Because the next moment will be completely different. And when I fall short, I try to live the mantra of one of my mentors Carla Sherrell: "Be gentle with yourself".
For all the mamas out there who are struggling with grief, or other intense emotions that come with being a (new) parent, know that you do not have to go through it alone. Bring your baby, come to a support group, find your tribe, seek counseling! Reach out and get what you need. Because the best way that you can take care of your baby, is by taking good care of yourself.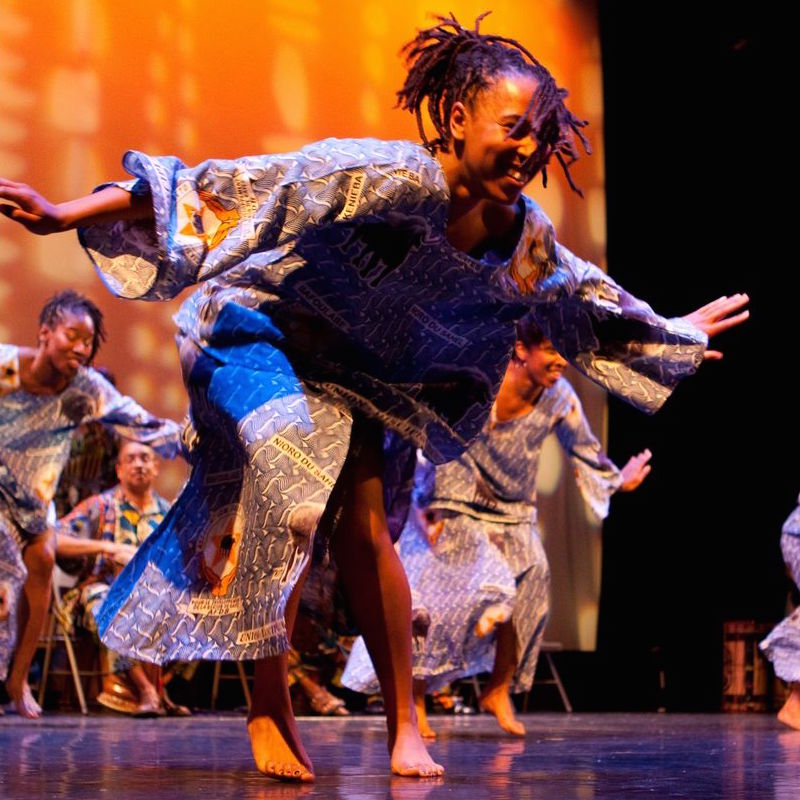 Tajah Sahar Schall MA, LPC, R-DMT
I provide somatic (body-based), social justice oriented counseling to individuals, couples and families of all sociocultural backgrounds. I support adolescents and their families through the unique and often difficult time of transition by incorporating movement, nature and rites of passage into the therapeutic process.
Location
Both Zoom and In person sessions available in Green Valley Ranch, Denver, CO 80249.
Call for Appointments
(215) 605-0280