Tajah Schall, MA, LPC, R-DMT and Deb Silver MA, LPC, R-DMT are social justice counselors who are fiercely committed to examining their own identities of privilege and marginalization. As counselors they work to uplift and validate the experiences of folks in marginalized locations, and to support folks in privileged locations to recognize and "spend down" their privilege without getting stuck in shame or sucked into a savior complex. As consultants they work to support individuals, teams, businesses and organizations in recognizing biases and dismantling systems of oppression.
Both Tajah and Deb are Somatic (body-based) psychotherapists & dance/movement therapists, with a MA in Somatic Counseling from Naropa University. Their work integrates somatic and mindfulness practices with understanding intersectionality, and actively recognizing and interrupting oppression.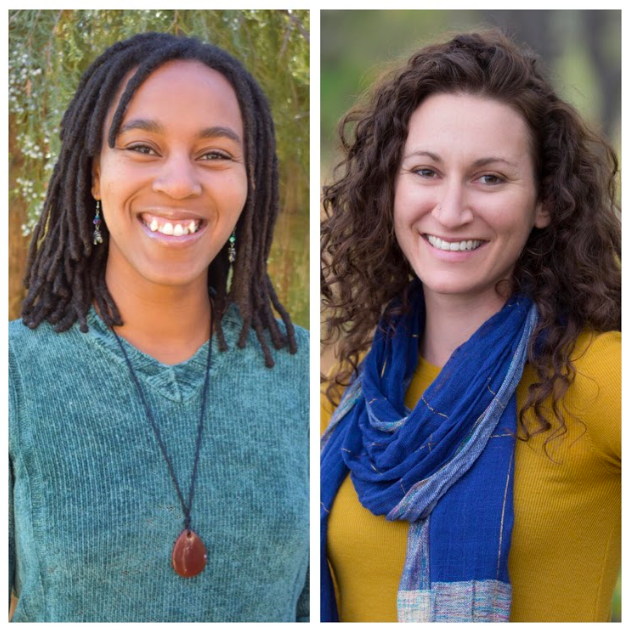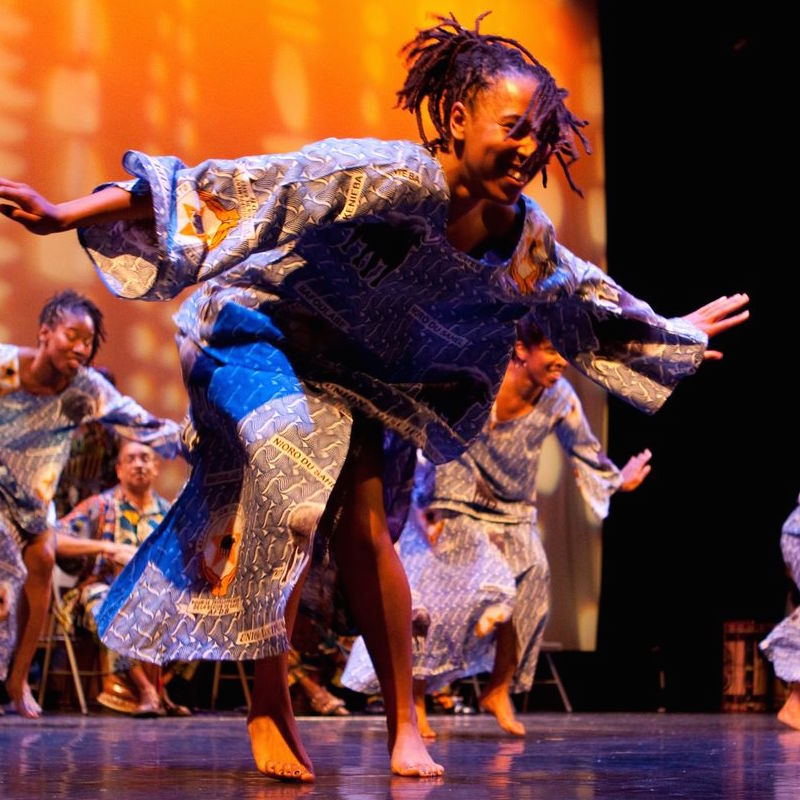 Tajah Sahar Schall MA, LPC, R-DMT
I provide somatic (body-based), social justice oriented counseling to individuals, couples and families of all sociocultural backgrounds. I support adolescents and their families through the unique and often difficult time of transition by incorporating movement, nature and rites of passage into the therapeutic process.
Location
Both Zoom and In person sessions available in Green Valley Ranch, Denver, CO 80249.
Call for Appointments
(215) 605-0280