Therapy Group for Black Women & Femmes
WHAT IS THE INTENTION OF THIS GROUP?
A place where we can love up on ourselves, because the world doesn't always love us the way we deserve!

A place for us to process our relationship to race, gender, pleasure, our bodies, etc.

A place for us to befriend and tend to the full range of our emotions, and our bodies.

A place for us to grieve and heal in community.
This heart offering has been a desire of mine since writing this blog in 2018. It was inspired by a client who asked me "where can I go to just be a mess?" This group is intended to be just that: a space where you can be a mess and feel what you need to feel, in community with other Black women. This past year has been A LOT and this space feels so needed right now. If you are interested in joining us, click here to register.
This group…
Is held in person, so clients must be vaccinated

Is for trans and cisgender women/femmes

Will take place at my home office in NE Denver
This is a 6 week, closed therapy group
Next session: July 10th – August 14th 2021
Saturday afternoons 12:00pm – 2:00pm
Investment: $160 total for all 6 weeks
If you are interested in participating and money is a barrier, please let me know!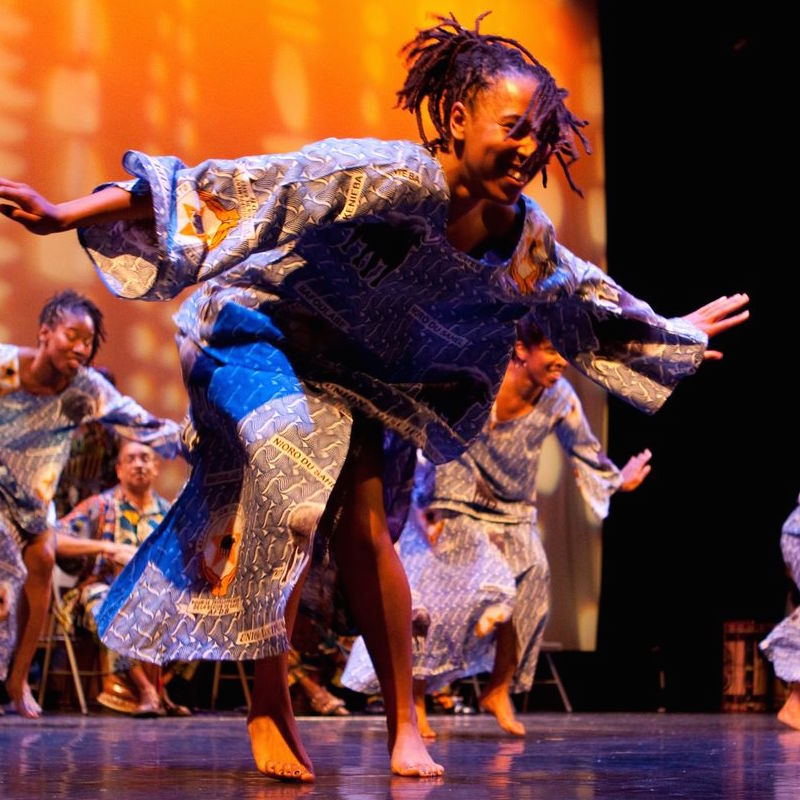 Tajah Sahar Schall MA, LPC, R-DMT
I provide somatic (body-based), social justice oriented counseling to individuals, couples and families of all sociocultural backgrounds. I support adolescents and their families through the unique and often difficult time of transition by incorporating movement, nature and rites of passage into the therapeutic process.
Location
Both Zoom and In person sessions available in Green Valley Ranch, Denver, CO 80249.
Call for Appointments
(215) 605-0280