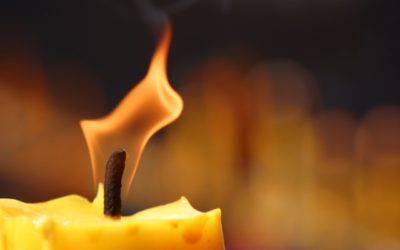 There are two things that I want to say to you. One - Never apologize for feeling the way you do. NEVER APOLOGIZE FOR FEELING THE WAY YOU DO. Contrary to popular belief, you have a right to exist in this world. In this exact human form. You have a right to feel all...
read more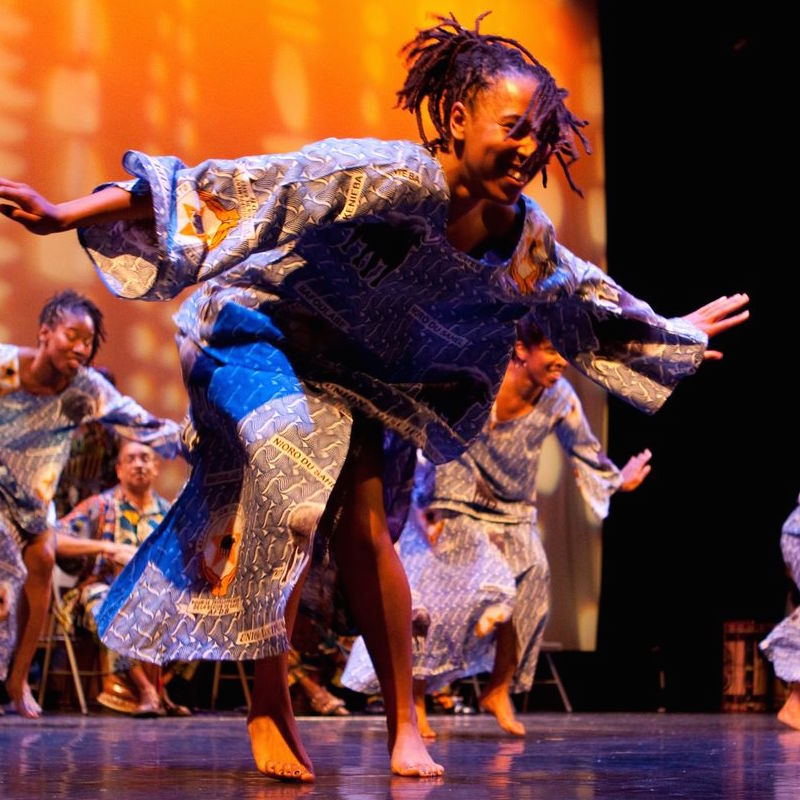 Tajah Sahar Schall MA, LPC, R-DMT
I provide somatic (body-based), social justice oriented counseling to individuals, couples and families of all sociocultural backgrounds. I support adolescents and their families through the unique and often difficult time of transition by incorporating movement, nature and rites of passage into the therapeutic process.
Location
Both Zoom and In person sessions available in Green Valley Ranch, Denver, CO 80249.
Call for Appointments
(215) 605-0280