a counselor.
I have always been interested in behavior and what motivates it. As an undergraduate I attended the University of Pennsylvania and studied the Biological Basis of Behavior. I then attended graduate school at Naropa University in Boulder, Colorado and studied Somatic (body-based) Counseling Psychology. I interned as an 8th grade counselor at the Girls Athletic Leadership School (GALS) in Denver, and started my private practice in 2015.
a dancer.
Moving together with a group of (in my case) women, has been when I have felt the most alive and how I have made some of the deepest connections of my life.
a nature and animal lover.
I worked as an educator at the Philadelphia Zoo for many years before I became a counselor. I have found that observing the animal kingdom and the whole of the world around us can tell us a lot about ourselves. Being in nature is where I consistently find peace and communion with the universe and myself.
a wife and mother.
My two sons are my greatest gifts and my greatest teachers. I personally understand the unique joys and challenges that come with starting a family and raising children, particularly multiracial children.
Tajah Sahar Schall MA, LPC, R-DMT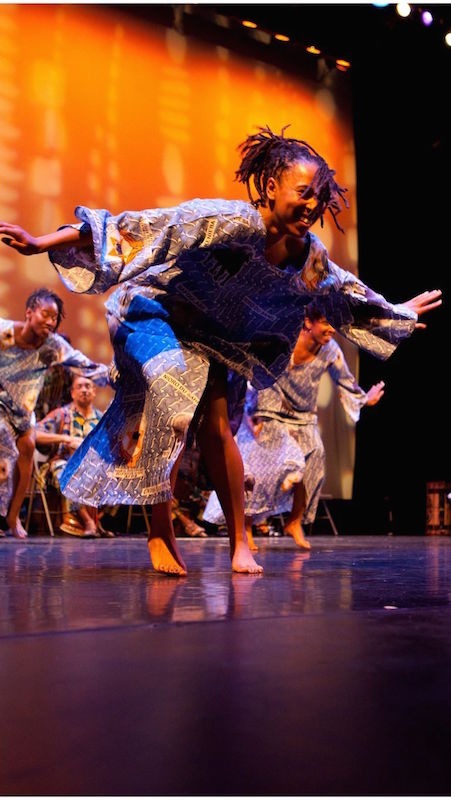 i provide
Somatic (body based). social justice oriented counseling to individuals, couples and families of all sociocultural backgrounds, and I support adolescents and their families through the unique and often difficult time of transition by incorporating movement, nature and rites of passage into the therapeutic process. For more information, please click the button below.