Rites of Passage
"The absence of formal initiation in the West is why young people create their own informal initiations, such as engaging in reckless and dangerous behavior." ~ Malidoma Patrice Somé, The Healing Wisdom of Africa
Do you feel overwhelmed and confused by the sudden and drastic changes you are seeing in your adolescent's behavior?
Counseling for Adolescents
The transition from child to adolescent to adult is a rocky one for almost everyone.
Your adoring child has suddenly transformed into a sullen, moody teenager. And no matter how much your teen is struggling, it seems that you (their parents) are the last people that they want to talk to or listen to. This is by no means an indicator of your parenting skills, or how much your child loves you. This transition is meant to be a rocky one. Your adolescent is trying to figure out who he or she is in the world and the surest way to do this is for them to push off against you.
This process is called individuation, and is A GOOD SIGN. It means that your child trusts you enough to push you away. Adolescents are trusting that no matter how hard they push, you will not actually go away. As well, your child's brain is developing at an incredible rate. Adolescents feel all of their emotions in extremes and their ability to regulate those emotions is still developing. Normal or not, this time can still be painful for loving parents and confusing for growing teens. Some of the extreme behaviors that may come out of this process include: cutting, drinking, drugs, risky sexual behaviors, depression and anxiety.
In these situations, your teen is attempting to create a defining experience for him or herself. Fortunately, this experience can be created in healthier ways including: communion with nature and animals, creative expression through art and movement, and facilitated rites of passages. If you are a parent whose adolescent is engaging in dangerous behavior or struggling with depression and/or anxiety, contact me here.
FREQUENTLY ASKED QUESTIONS:
~I've tried counseling before and it didn't work for me. How will this be any different?
Every counselor is different, and the therapeutic relationship is a unique and intimate one. I always encourage potential clients to continue shopping until they find a therapist who is the right fit for them and their situation. This may or may not be me. The best way to find out is to come in for a consultation, and to trust your gut. Most people know after one session whether or not they want to continue working with a counselor. After our initial consultation, we will have an honest and open dialogue about whether or not we are a good fit for each other.
~What if my adolescent won't come with me?
Even if your adolescent is uncomfortable with the idea of coming to therapy, there are still many skills that you can learn and bring home to them that can help improve your communication and conflict.
~What might a typical session be like?
Expect to feel your emotions. Part of the process of therapy is learning to tolerate uncomfortable and intense emotions. I will always be there to help you feel safe. Sessions may include talking, practicing skills, noticing body sensations, moving, breathing, mindfulness, guided meditation, etc.
~How long can I expect to be in therapy?
This depends very much on your individual situation. Some people work with me for a few months and some for many years.
~What if I can't afford it?
Depending on your situation, you may not be able to afford not to. Imagine how your life will be different with better family cohesion, connection and communication. What is that worth to you?
At the same time, I understand that financial constraints are a real thing. I can work with you. Sliding scale options are available. There is also the option of meeting less than weekly. If this is still a difficulty, group therapy may be an option. Please do call or email me to discuss further options.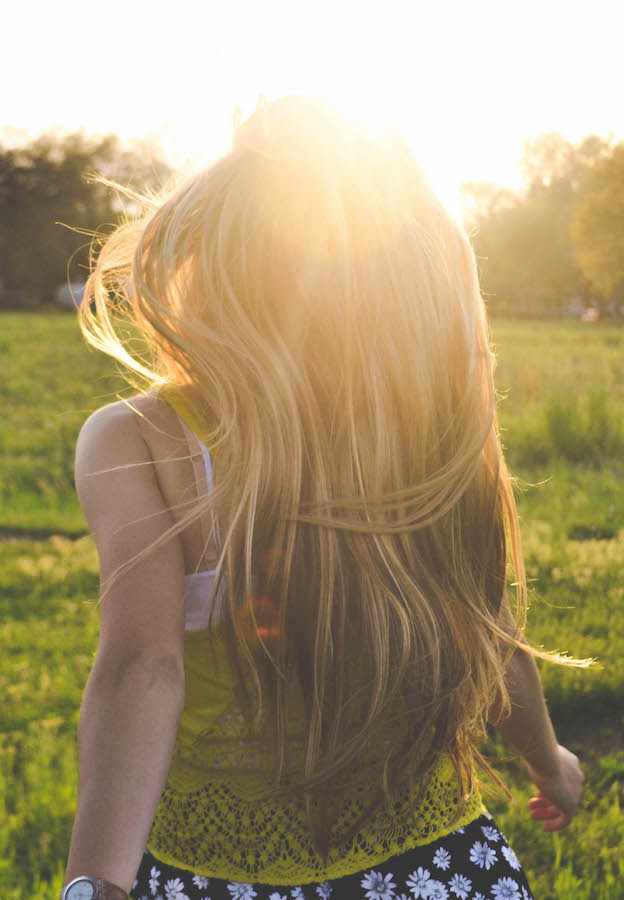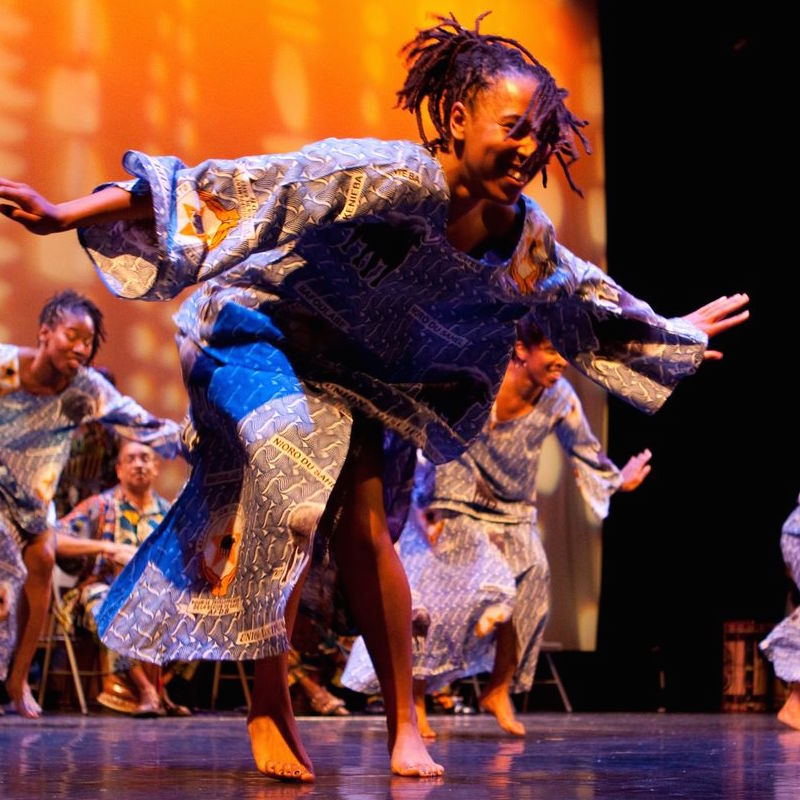 Tajah Sahar Schall MA, LPC, R-DMT
I provide somatic (body-based), social justice oriented counseling to individuals, couples and families of all sociocultural backgrounds. I support adolescents and their families through the unique and often difficult time of transition by incorporating movement, nature and rites of passage into the therapeutic process.
Location
Both Zoom and In person sessions available in Green Valley Ranch, Denver, CO 80249.
Call for Appointments
(215) 605-0280