Dance/Movement Therapy (DMT)
: the psychotherapeutic use of movement to promote emotional, cognitive, physical and social integration of the individual (American Dance Therapy Association, 2013)
Everybody has a body, and each one is wonderfully unique to us, as is our experience of moving through the world. As a Dance/Movement therapist, I approach my work with clients from a holistic point of view. I believe that our body, mind and spirit are all connected and that experiences are stored in our bodies just as much, if not more than in our memories (particularly experiences that occurred at an early age before we had verbal language, or intergenerational traumas that have been passed down through our culture and family system). Therefore in order to truly heal, talking alone is not enough. We must also move through trauma and create new ways of responding to old patterns. This may express itself as anything from finding a stronger standing posture when speaking to people, to creating a free form, expressive movement sequence. In DMT we call this process expanding one's movement repertoire and it allows us to have greater choice as we move through life and inevitably encounter difficult situations. My goal is to help you access flexibility and creativity in those moments, rather than feeling stuck or frozen. Previous dance experience is never a requirement. If you are interested in working with issues through a somatic (body-centered) approach, contact me here.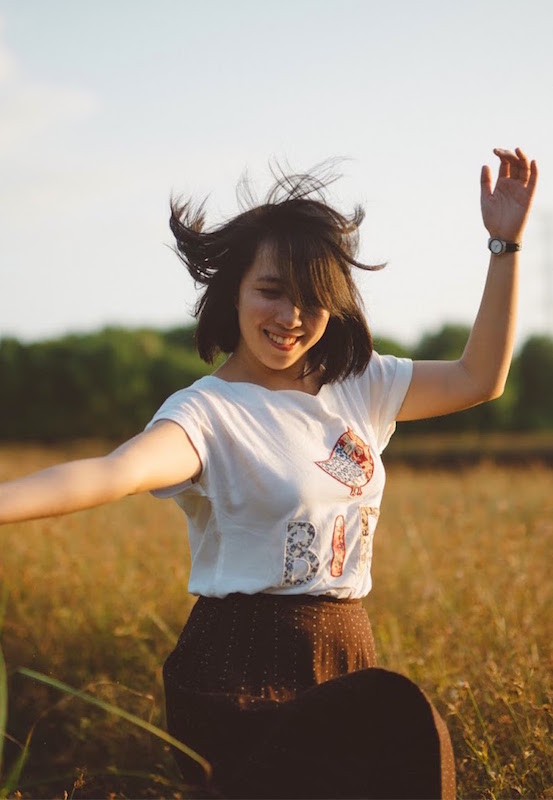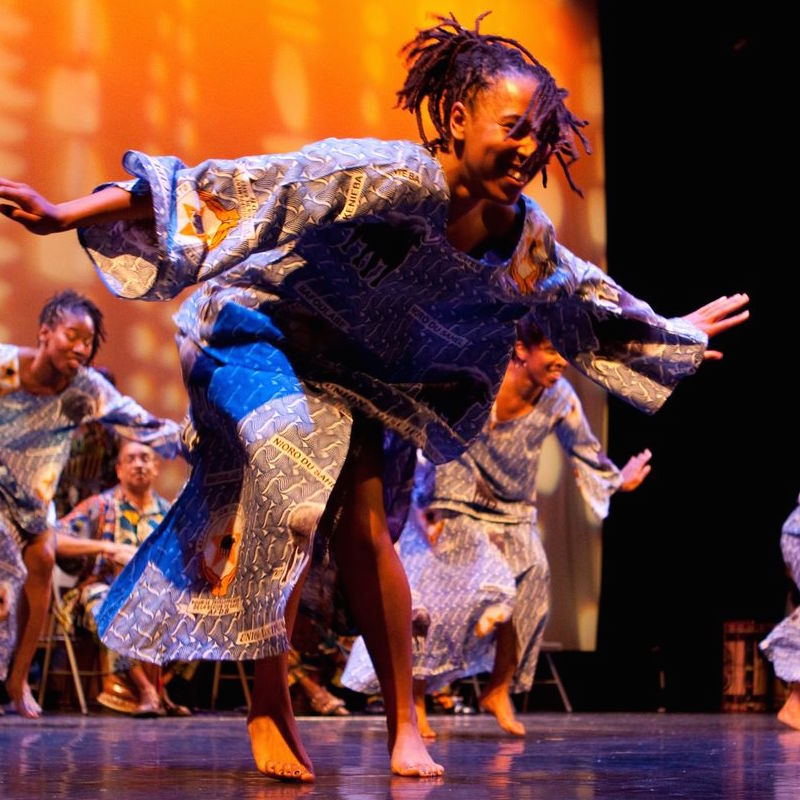 Tajah Sahar Schall MA, LPC, R-DMT
I provide somatic (body-based), social justice oriented counseling to individuals, couples and families of all sociocultural backgrounds. I support adolescents and their families through the unique and often difficult time of transition by incorporating movement, nature and rites of passage into the therapeutic process.
Location
Both Zoom and In person sessions available in Green Valley Ranch, Denver, CO 80249.
Call for Appointments
(215) 605-0280