Animal-Assisted Therapy
: the enrichment of traditional psychotherapy through the support of a trained therapy animal, who has demonstrated a natural ability to elicit and attune to human emotions.
For certain clients, I use Animal-Assisted Therapy (AAT) with my therapy dog Lady. One way that I might incorporate AAT into our work would be through touch interventions, which can include petting, brushing or walking with Lady. Many Somatic therapists use touch interventions as a way to regulate strong emotions (such as fear, anger or sadness); Lady provides options for touch which may be simpler to accept and more intuitive for many people than if they were coming from me. Research shows that petting a dog reduces stress hormones and increases calming and bonding hormones in the brain of both the person and the animal. Dogs also bring joy and play into therapy, which for some people can be an intimidating and vulnerable situation. As a therapist I incorporate nature, wildlife and animals into my work because I believe that reconnecting with the natural world is an essential part of remembering ourselves as whole, healthy beings. If you think you might be interested in working with a therapy animal in your sessions, contact me here.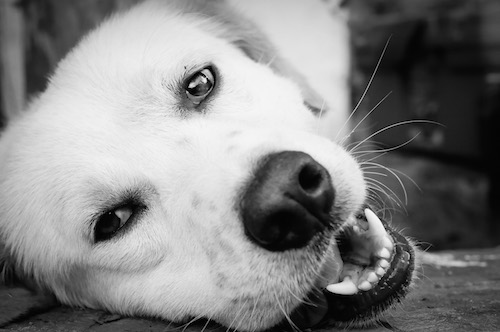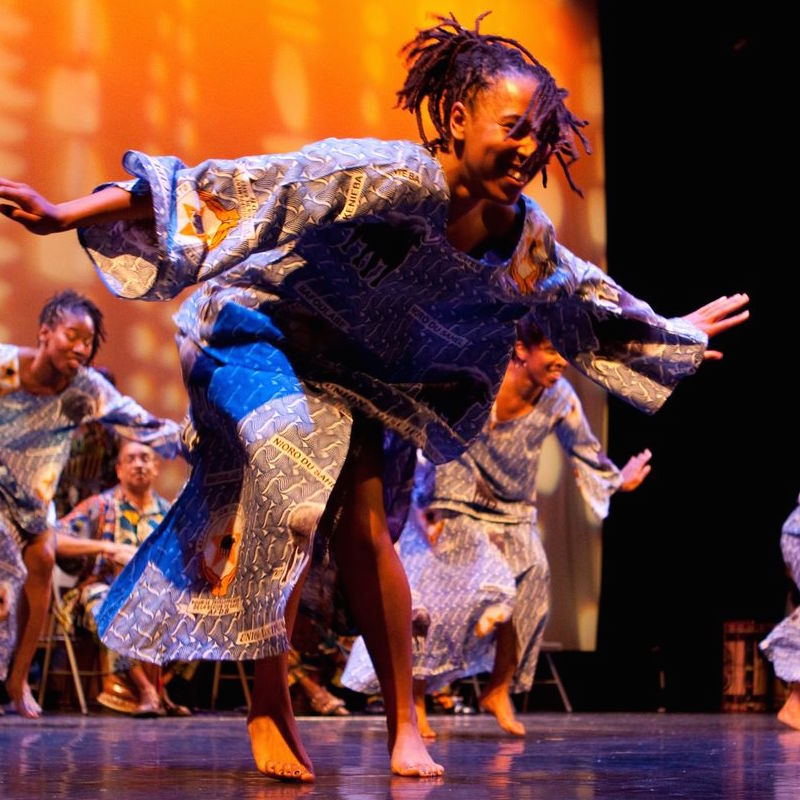 Tajah Sahar Schall MA, LPC, R-DMT
I provide somatic (body-based), social justice oriented counseling to individuals, couples and families of all sociocultural backgrounds. I support adolescents and their families through the unique and often difficult time of transition by incorporating movement, nature and rites of passage into the therapeutic process.
Location
Both Zoom and In person sessions available in Green Valley Ranch, Denver, CO 80249.
Call for Appointments
(215) 605-0280